sitola cut technologies was founded twenty years ago with the aim of offering cutting tools completely made "in house". We are still committed to this goal today.

This year we are celebrating our 20th anniversary. We are taking a look back, and thanking our customers and employees for the trust and support they have given us.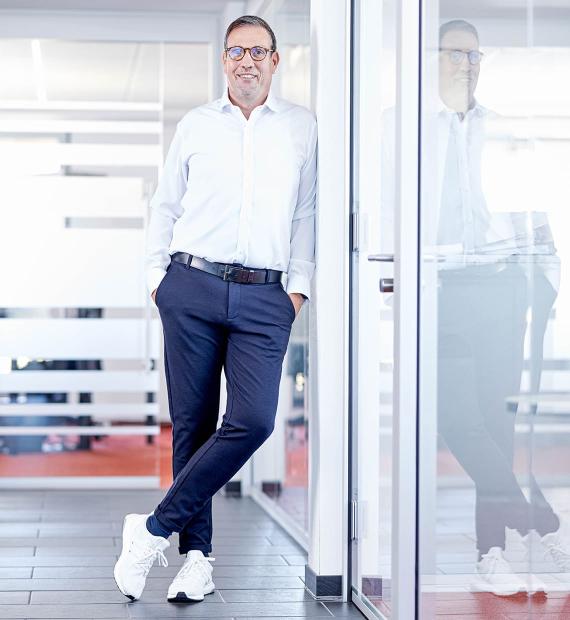 From an idea to a well-functioning business model
The idea of offering cutting tools completely made in house became reality in 2002. Thomas Siebel and Thomas Lange founded the company sitola cut technologies and from then on made a name for themselves in the industry. The name is still made up of the names of the two managing directors and stands for reliability, punctuality and precision.
The way in which we produce quality, and vertical integration, has made cutting tools "Made by sitola" the preferred choice of demanding customers worldwide. Our team is constantly working to improve our products. Every day.
Our commitment to providing the best cutting technology has led to the development of our own cutting machines. Our portfolio includes the automatic vertical cutting machine sitola SVC-A, the manual vertical cutting machine SVC-M and the horizontal contour cutting machine SCC-W with wire.
The success of sitola cut technologies is based on the ability to constantly improve our product range with the latest cutting technology and high quality standards. We are very proud that today, our products are used in a wide variety of industries around the world.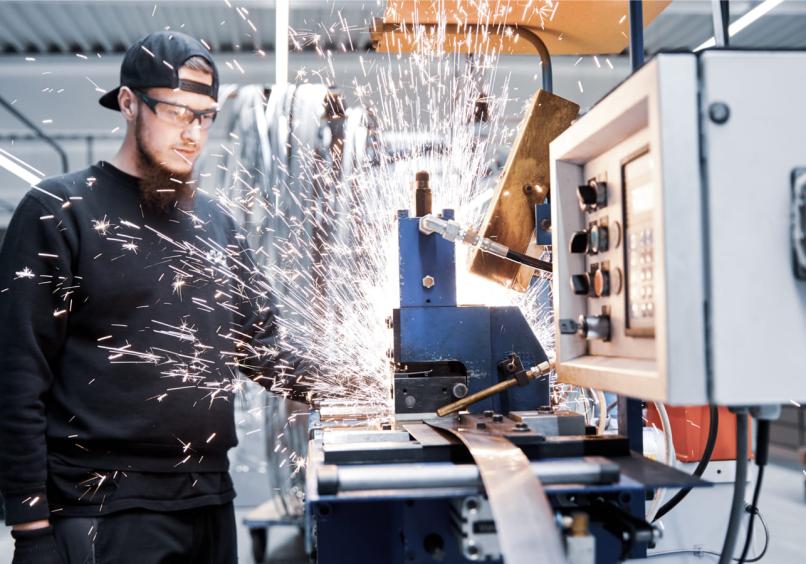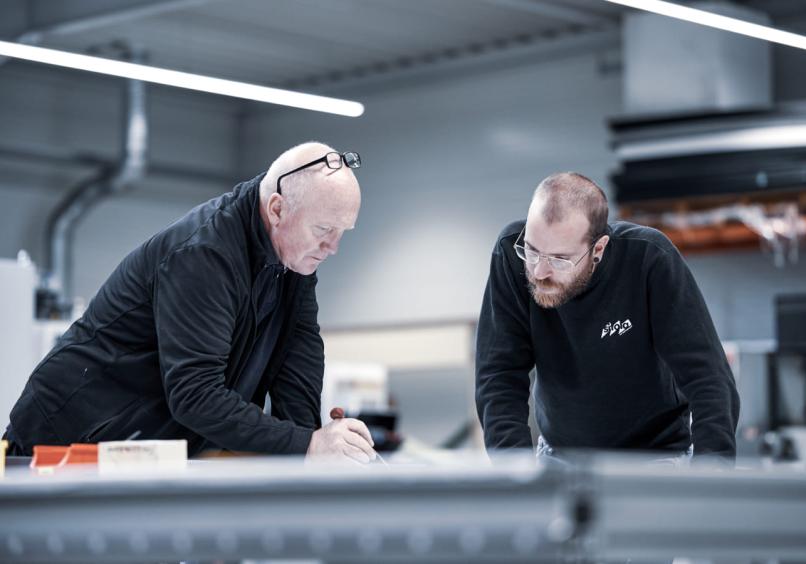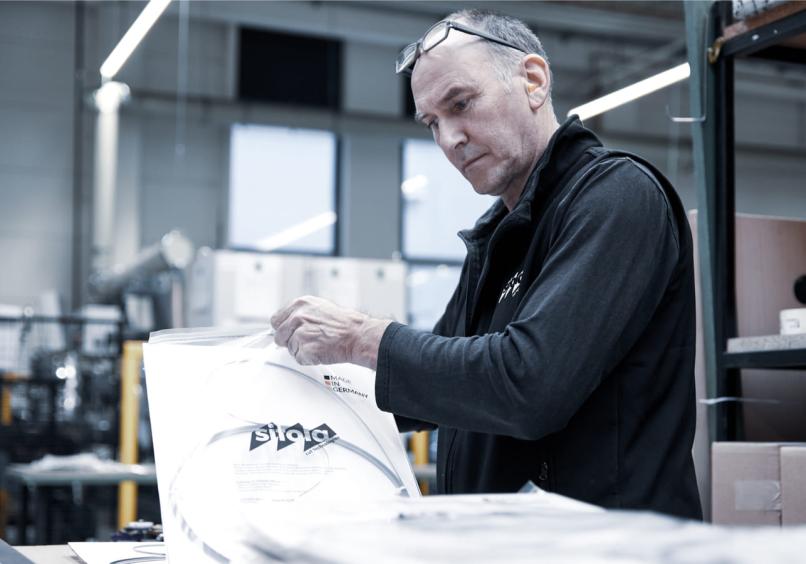 From Freudenberg to the whole world
Today we offer a wide range of cutting tools and services. From the development of in-house cutting machines to the production of cutting tools, machine modernization and global maintenance services.

There are currently 45 employees at the production site in Freudenberg. Our worldwide agencies bring that number to more than 60 employees.