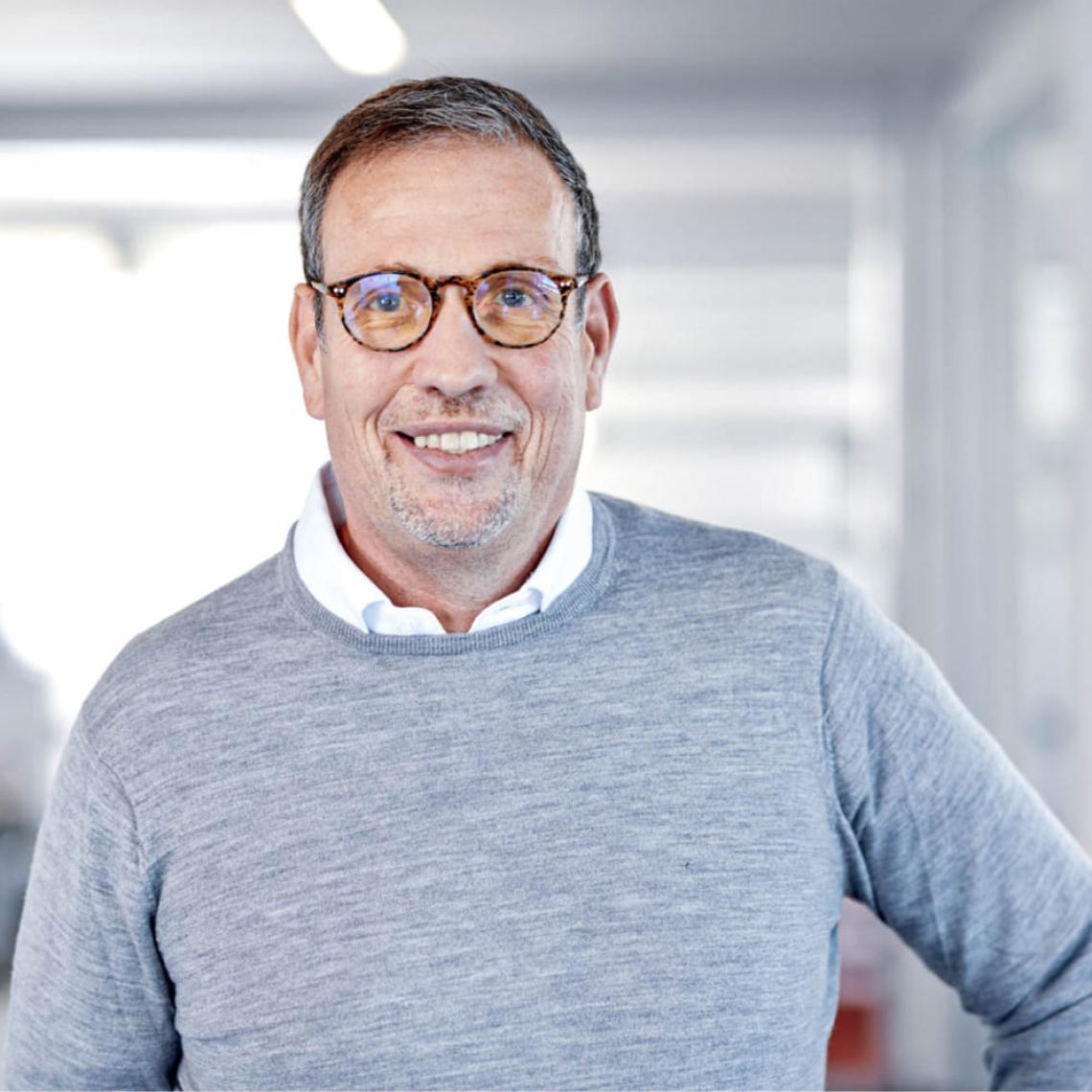 sitola Cut Technologies:
Foam cutting machines, spare parts and services
sitola is a German company specializing in the production of precision band knives for CNC contour cutting machines and horizontal and vertical cutting machines. At our production site in Freudenberg, we manufacture cutting wires for precise cutting of flexible and rigid foam and other insulating materials. In addition, we provide a wide range of spare parts such as grinding tools, running wheels, knife turning units, band saws, milling cutters, motors, etc.
Engineering, manufacturing, maintenance and services
In addition to the development and maintenance of foam cutting machines, our service portfolio also includes the purchase and sale of used cutting machines, including machine modernization from manufacturers such as B. Albrecht Bäumer or Fecken-Kirfel.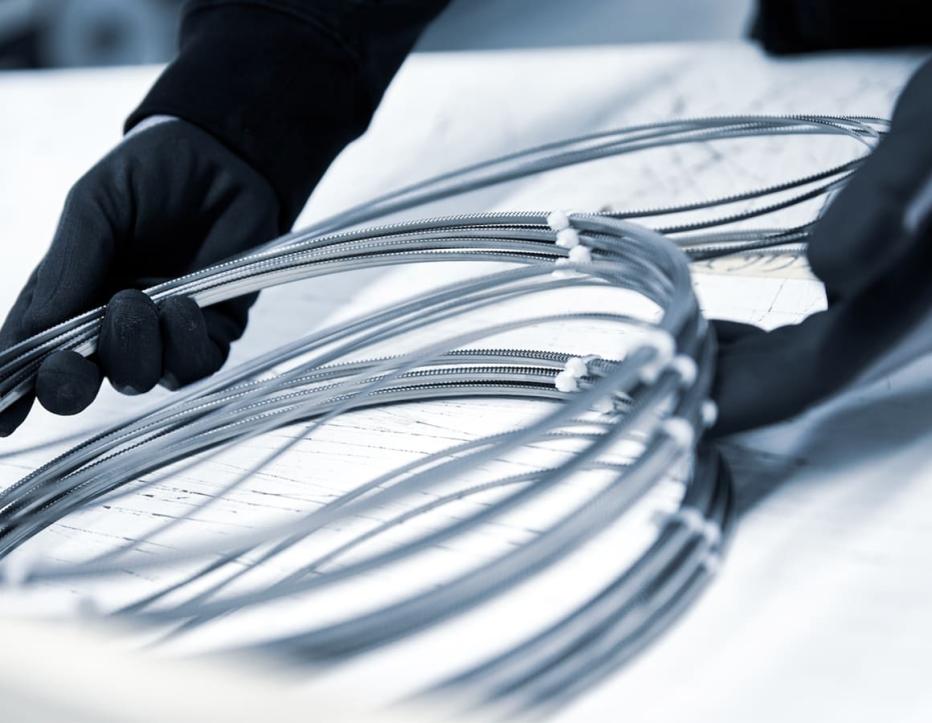 Cutting technology
Made in Germany
Our customers expect outstanding quality and first-class utility. Therefore, we meet strict international standards for quality management, use only the highest quality raw materials and manufacture 100% in Germany. For years, well-known companies from all over the world have been relying on cutting tools "Made by sitola". Our machines have proven themselves in practice and are known for their precision and durability.
We work with our customers to find the right product for every application. Our customers include foam manufacturers, manufacturers of upholstered furniture, mattress manufacturers, automotive suppliers, packaging manufacturers, manufacturers of household items, manufacturers of technical industrial products and processors of insulating materials and others.
In addition to our commitment in Germany, our customer base abroad has increased steadily over time and now makes up about 85 percent of total sales. Key to this are our worldwide representatives, who take care of the needs of our customers on site.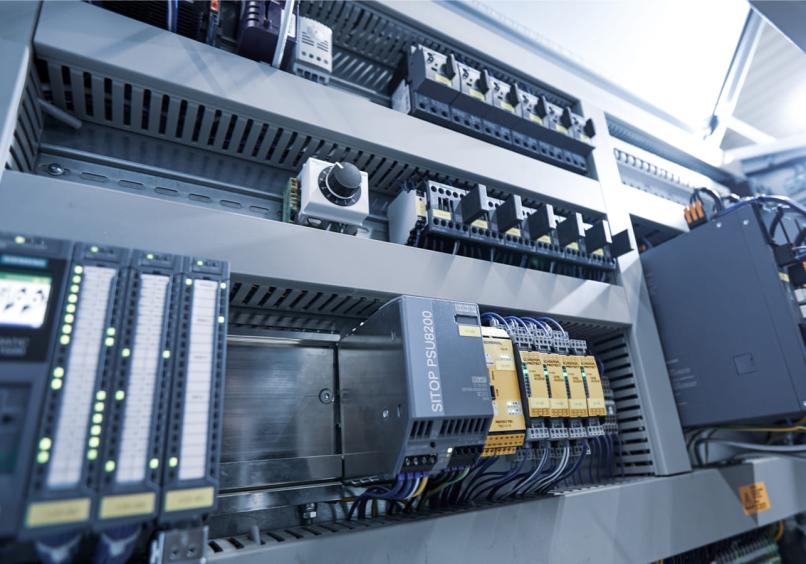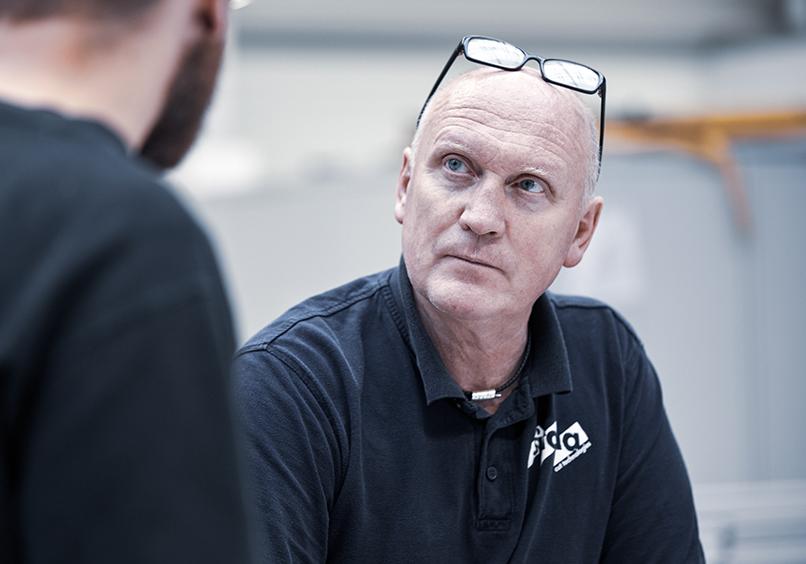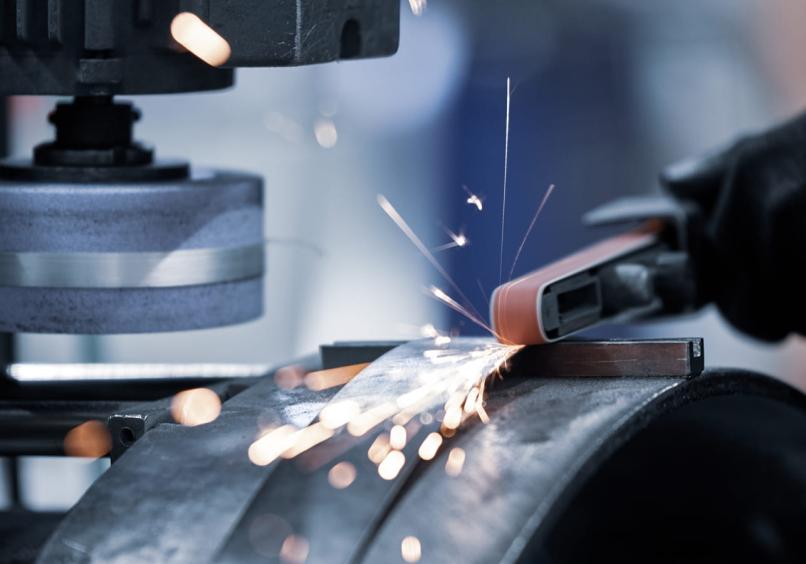 Dependable and reliable for customers and partners
With us, you can be sure that you will receive tailor-made solutions that are precisely designed to fulfill your requirements directly from the manufacturer. If you are looking for a reliable service partner and supplier of foam cutting machines, then you have come to the right place. We would be happy to help you select the right products for your needs.